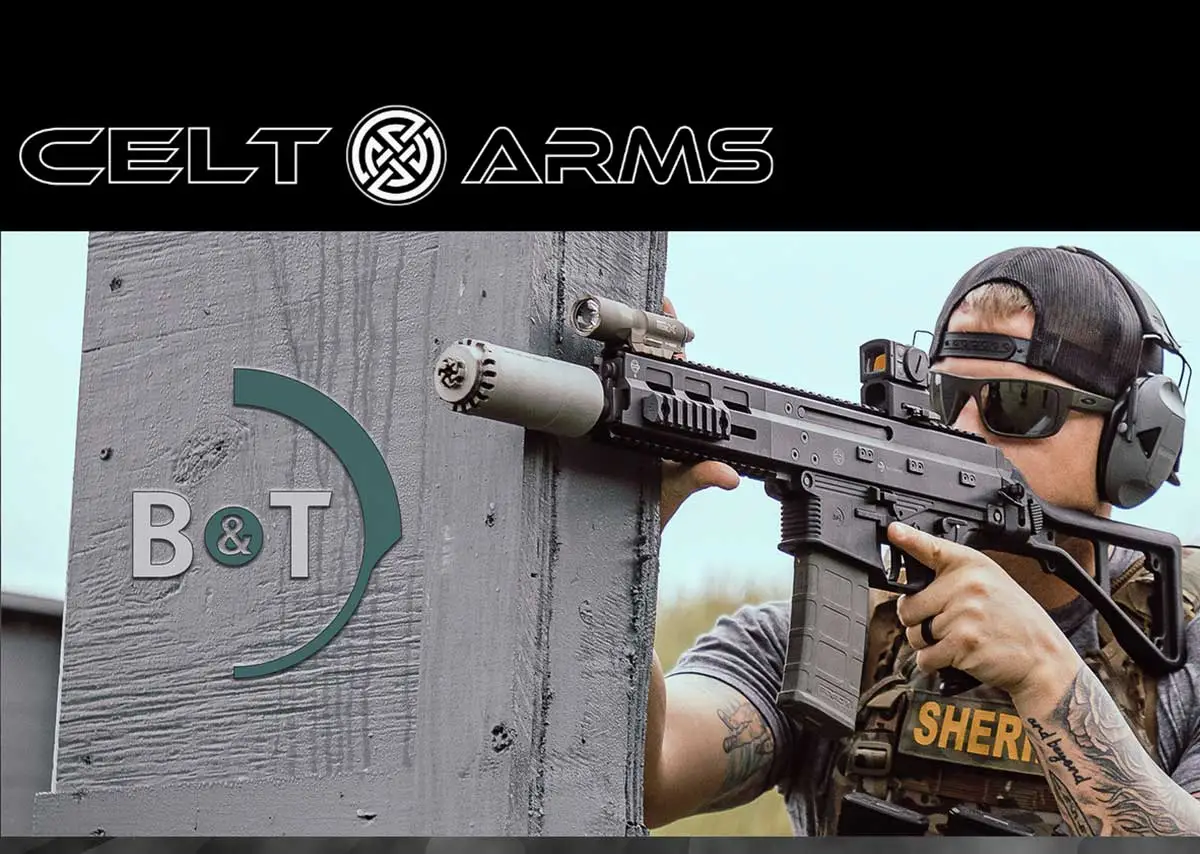 It can be really hard to know who to trust when it comes to buying firearms, parts and accessories online. I have found only a handful of "legit" places, but one I recently discovered is Celt Arms.
Celt Arms is a family owned and operated business based in Franklin, TN. They carry a lot of top brands including Aimpoint, Q Firearms, B&T, CZ, FN USA, Geissele, Glock, Sig Sauer and HK, to name just a few.
Why Did I Buy From Celt Arms?
I was looking for a really hard to find part for my AR-15 and Celt Arms had it in stock. That was very surprising, so of course, one might be a little suspicious. However, after speaking with one of the owners of Celt Arms, I felt comfortable enough to make the purchase. The next day, I received my shipping tracking number with an estimated delivery date that was 3 days later which is exactly when I received it.
Did I Get What I Ordered from Celt Arms?
I absolutely got what I had ordered…brand new and sealed in the manufacturer's packaging with a handwritten message thanking me for my business and to enjoy the product that I had just purchased.
How Was Celt Arms Pricing?
Pricing for a variety of popular products they carry is pretty darn good…a little lower than my other go-to online gun parts retailers for a number of items.
Would I Buy from Celt Arms Again?
YES! Especially, since I had been scouring the internet for over a year to find this particular part to be in stock, I am extremely happy with my purchase experience at Celt Arms. I would definitely purchase additional parts and accessories from them in the future when the need arises.
Final Thoughts
If you are looking for a trustworthy place to buy firearms, parts and/or accessories online, you may want to check out Celt Arms.