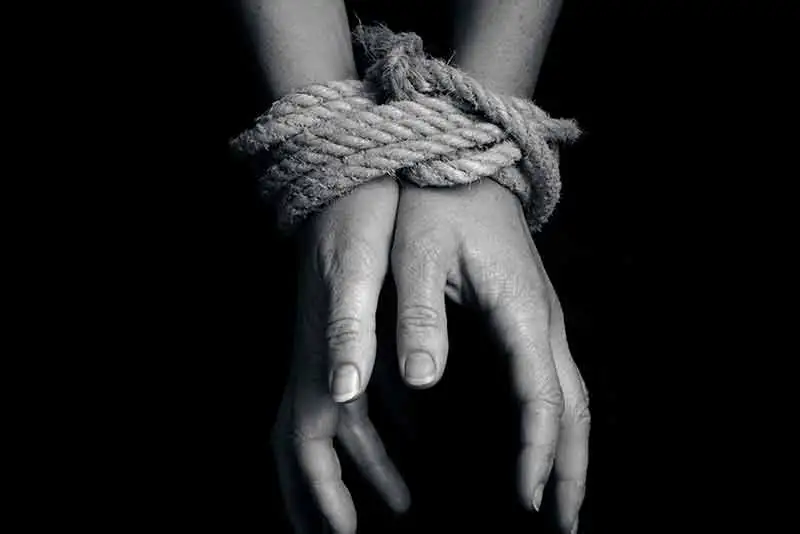 I Survived is an extremely compelling TV show about people who survived life-threatening situations including home invasions, plane crashes, assaults, abductions, bear attacks, etc. The show aired from 2008-2014. It seems as though it was originally developed for the Bio channel, but had since been acquired by LMN.  They typically tell 2-3 stories per episode with the survivor giving a first-person account of their ordeal.
Many of the episodes are available for free on Youtube. LMN makes available many of the season episodes for free when their Apple TV app works (sometimes it does not work for this show).  You can also buy limited episodes from iTunes or Amazon.
Here are a few short clips from I Survived episodes of Home Invasions, but it's really not the same as watching an entire episode!
Unfortunately, these women were not prepared for the possibility of a home invasion.
In the first video below, the home invasion took place September 1986, in an affluent area in the hills of Austin, TX.
After taking a shower, Ellen goes to her closet to get a robe, when suddenly, she sees a man hiding in the corner of her bathroom. Ellen's husband and children are not home. She sees a man dressed entirely in black with a very large knife. At first she thinks it is a joke, but unfortunately for Ellen, this is no joke. By the end of the ordeal, Ellen's attacker repeatedly stabs and hits her her in the head with a hammer. Because she is lying motionless on the floor in a pool of blood, her attacker leaves her for dead.
Here is the link to the full episode on Youtube, but the quality of the video is not as good as if you buy it from iTunes or Amazon.
In the next video below, a woman in West Palm Beach, Florida, is terrorized in her apartment by an intruder wielding a machete.
Here's a link to LMN's website for I Survived:
http://www.mylifetime.com/shows/i-survived
Here's a link to I Survived videos (clips and episodes) on Youtube:
https://www.youtube.com/results?search_query=i+survived+full+episodes+
Unfortunately, these women were not prepared for the possibility of a home invasion. Here are a few things that we can all do to protect against a home invasion.
These stories from I Survived are a chilling reminder of the dangerous world around us. This is in part why we created Guns and Home Defense. We want to help educate others that guns can and do save lives of innocent people every day.  We encourage all law abiding citizens and their loved ones, to learn how to use a gun safely and effectively. And carry every day, especially when at home.