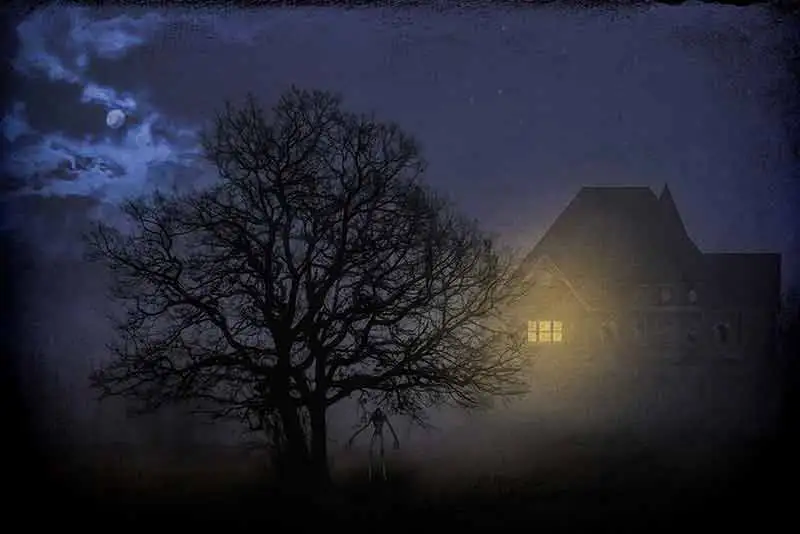 Halloween is a great way for kids and their parents to share a fun and rewarding activity. Unfortunately, Halloween also provides a tempting opportunity for those who commit home invasions. On what other occasion do most Americans gleefully open their doors to complete strangers wearing masks?  This is yet another good reason for gun owners to conceal carry their guns while at home.
Here are a few examples of Halloween home invasions
What is the Takeway?
If you are a gun owner, you may want to carry your firearm (concealed) on your person when answering your door to hand out candy.
You should always check through a peep hole, window or surveillance camera (if you have one) to see who is at your door before you open it. If something does not look or feel right, don't open your door.
You may also want to consider limiting the time during which you open your door.  Perhaps by 9:00 pm, shut off your front exterior doorway lighting temporarily to indicate that you are no longer handing out candy.